HOPE FINDS EXPRESSION HERE
JOIN THE UPPER SYRACUSE COMMUNITY AS WE RENEW HOPE ONE LIFE AT A TIME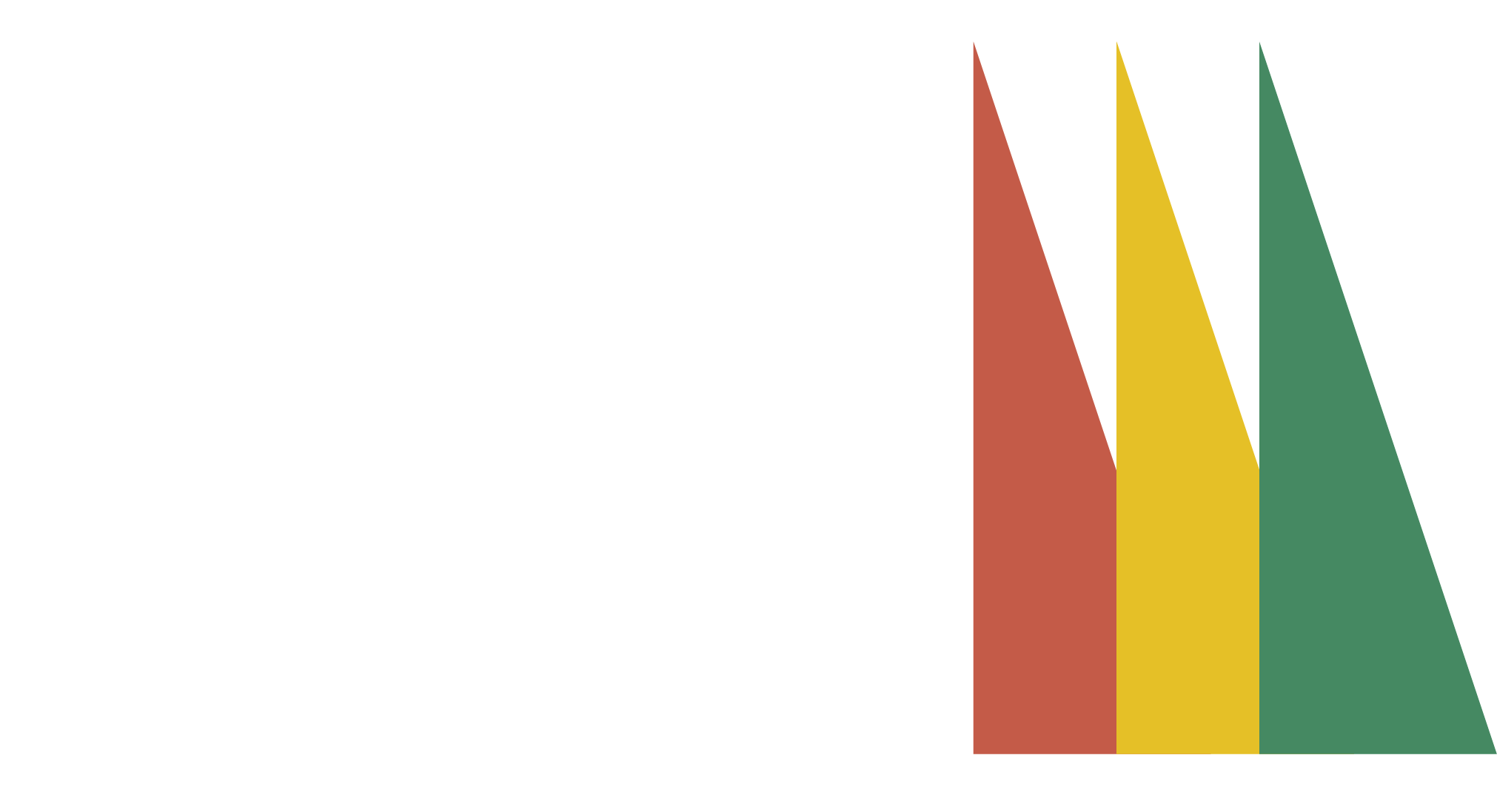 Black Media Mogul Maker is a diverse and inclusive digital media entrepreneurship training program.
We are a not-for-profit, 501(c) 3 organization, with a focus on financial and educational literacy, youth STEM education, economic inclusion, and entrepreneurial development.
ECONOMIC EMPOWERMENT
Every community will thrive when there is equity between small minority-owned and women-led businesses who receive similar access to capital as their majority counterparts. 
BUSINESS EDUCATION
We are bridging the education gap for those who have functioned solely from natural instinct, grit, and hard work. Equal knowledge of modern business practices will level the playing field. 
COMMUNITY DEVELOPMENT
We are committed to serving the community and restoring hope in families through our special mentorship programs for youth. The investment in our future begins with our youth today.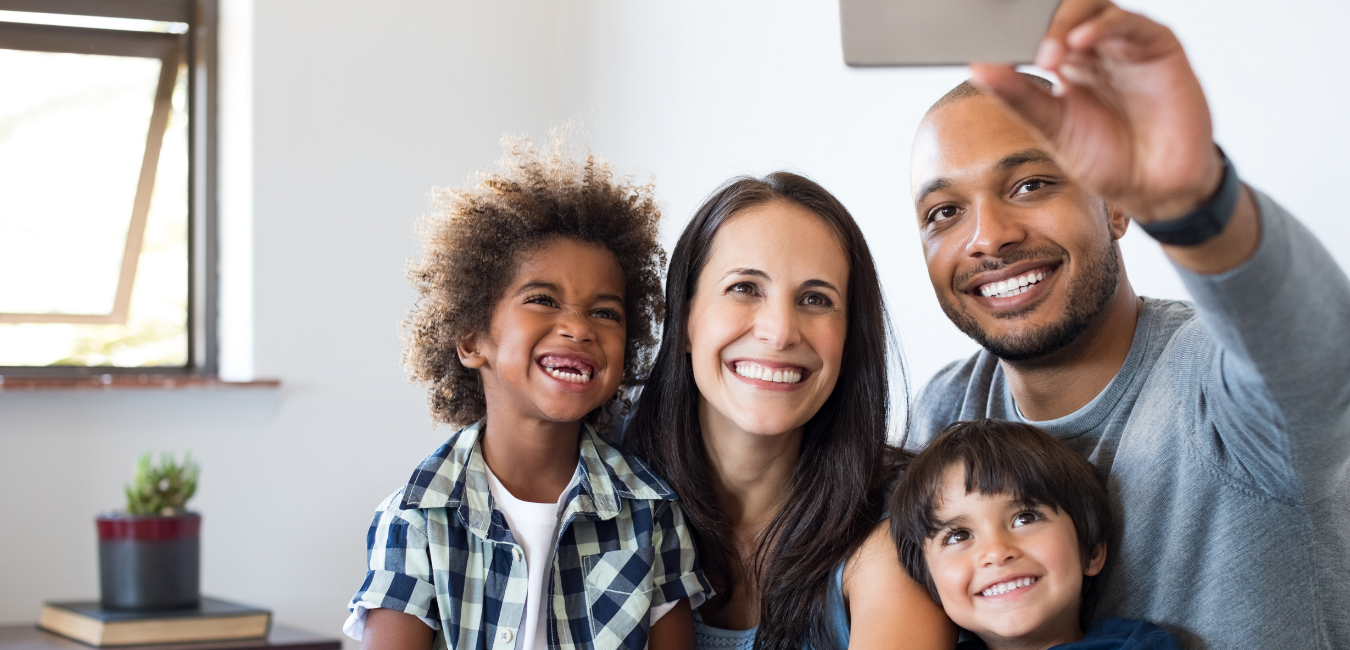 Center of Hope International, Inc exists to advance the purpose of our community and empower small businesses through education and strategic networking.
Create your business legacy with our world-class training programs. 
Educate your children on STEAM curriculum.
Overcome national stereotypes by breaking the national average. 
YOUR DONATION MAKES A DIFFERENCE
EVERY GIFT YOU GIVE HAS A DESIGNATED PURPOSE AND A MULTIPLIED IMPACT
We are open to conversations about diversity, equity, and inclusion according to state and national recommendations. Feel free to email us or drop us a line at our email address anytime. We look forward to hearing from you soon.
Address:
5013 South Salina Street
Syracuse, NY 13205
Phone:
 315-469-1106
Office Hours:
Monday – Friday 9am-4pm EST