Meet the Founders
Meet the founders, the participants of the Black Media Mogul Maker program. This group of talented individuals will spend 10 weeks diving into media ownership, honing their entrepreneurial skills and networking with business leaders in Syracuse and beyond.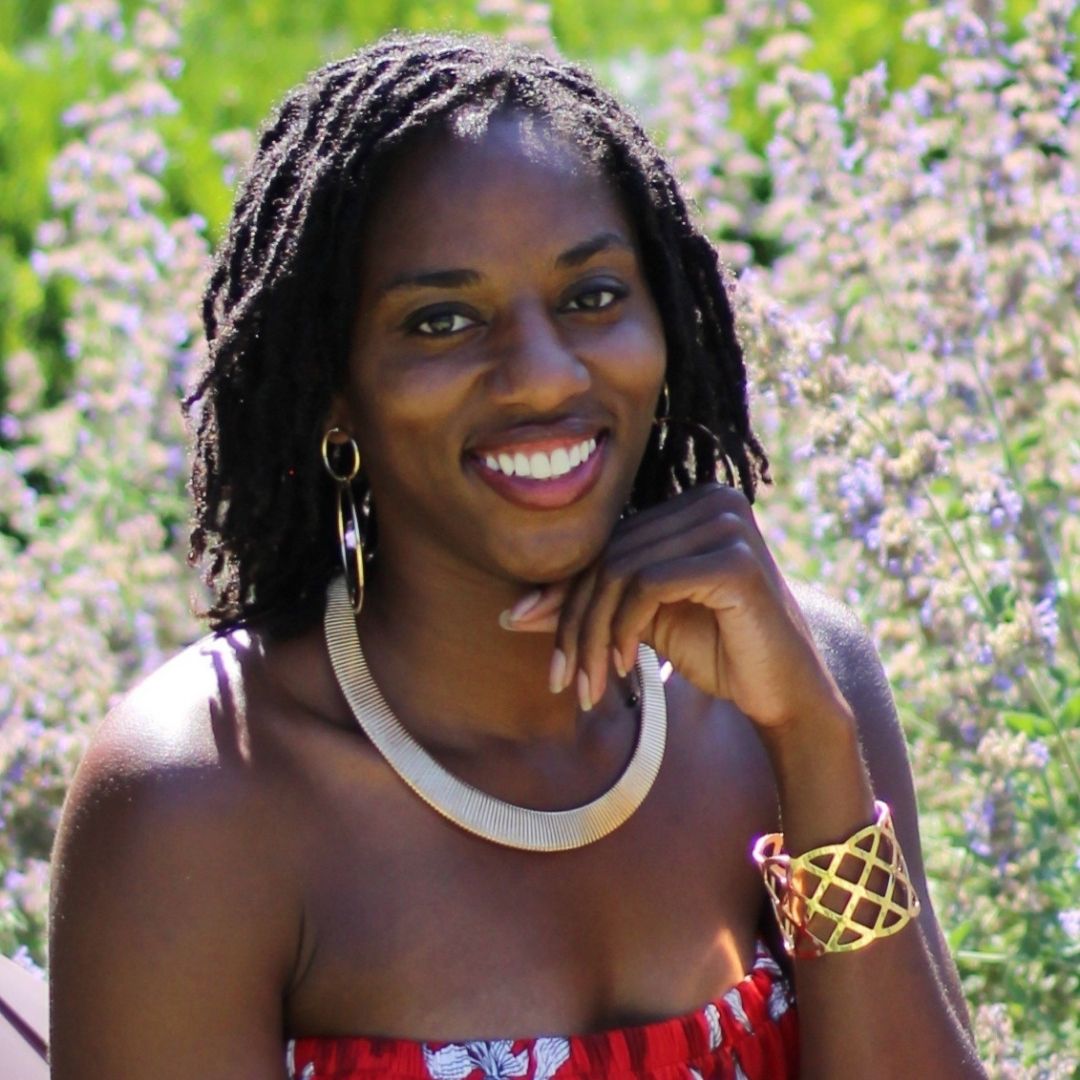 Shanay Bradley
I applied to Black Media Mogul Marker because I want to learn. I know that in order to be better, you have to do better, and it starts with being around better, to know better!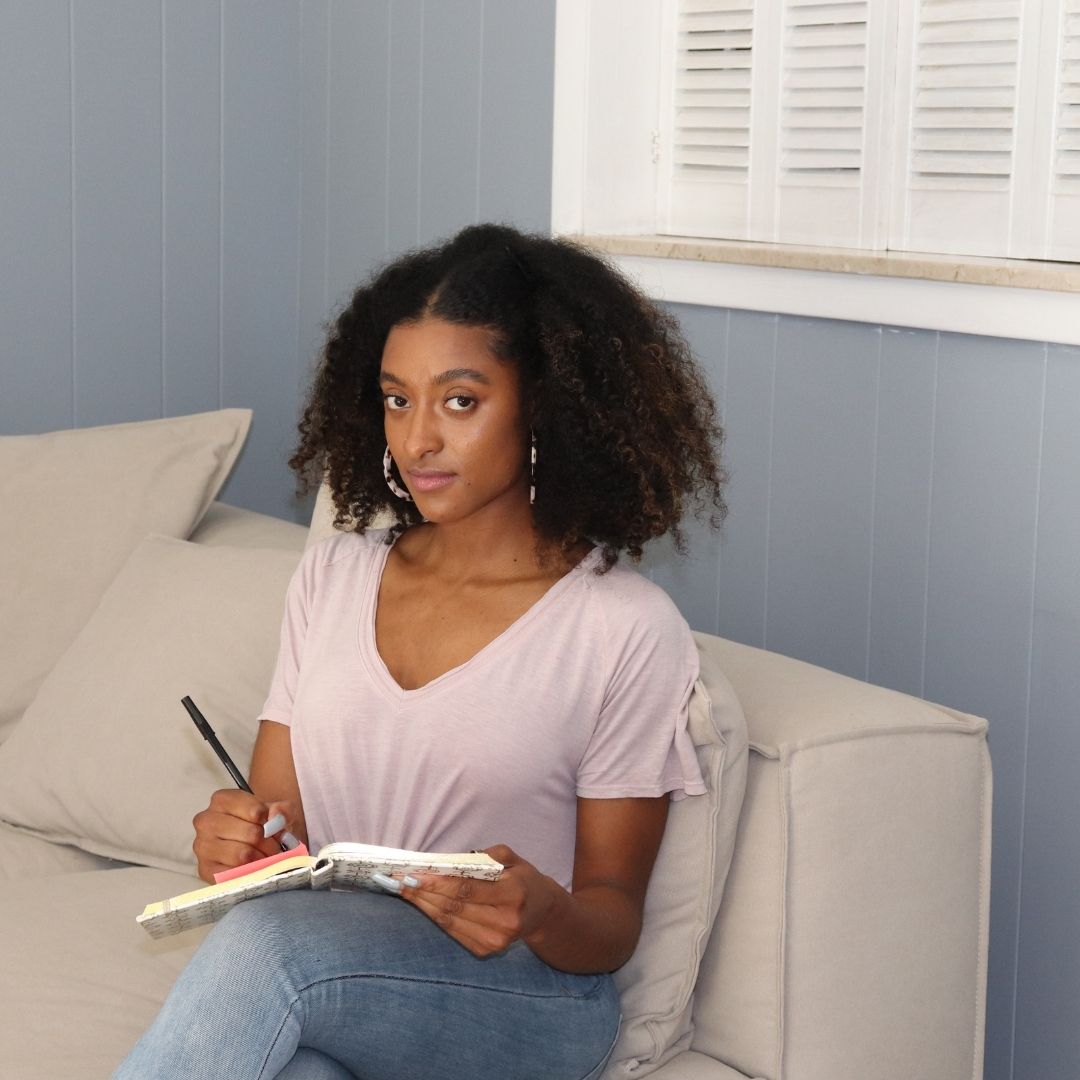 Essence Britt
I applied because I know I've been created to be someone influential via digital media, but struggle to hone in on that purpose. I believe the digital media mogul maker program will provide the resources, the training, and the mentors that will take me and my business to the next level.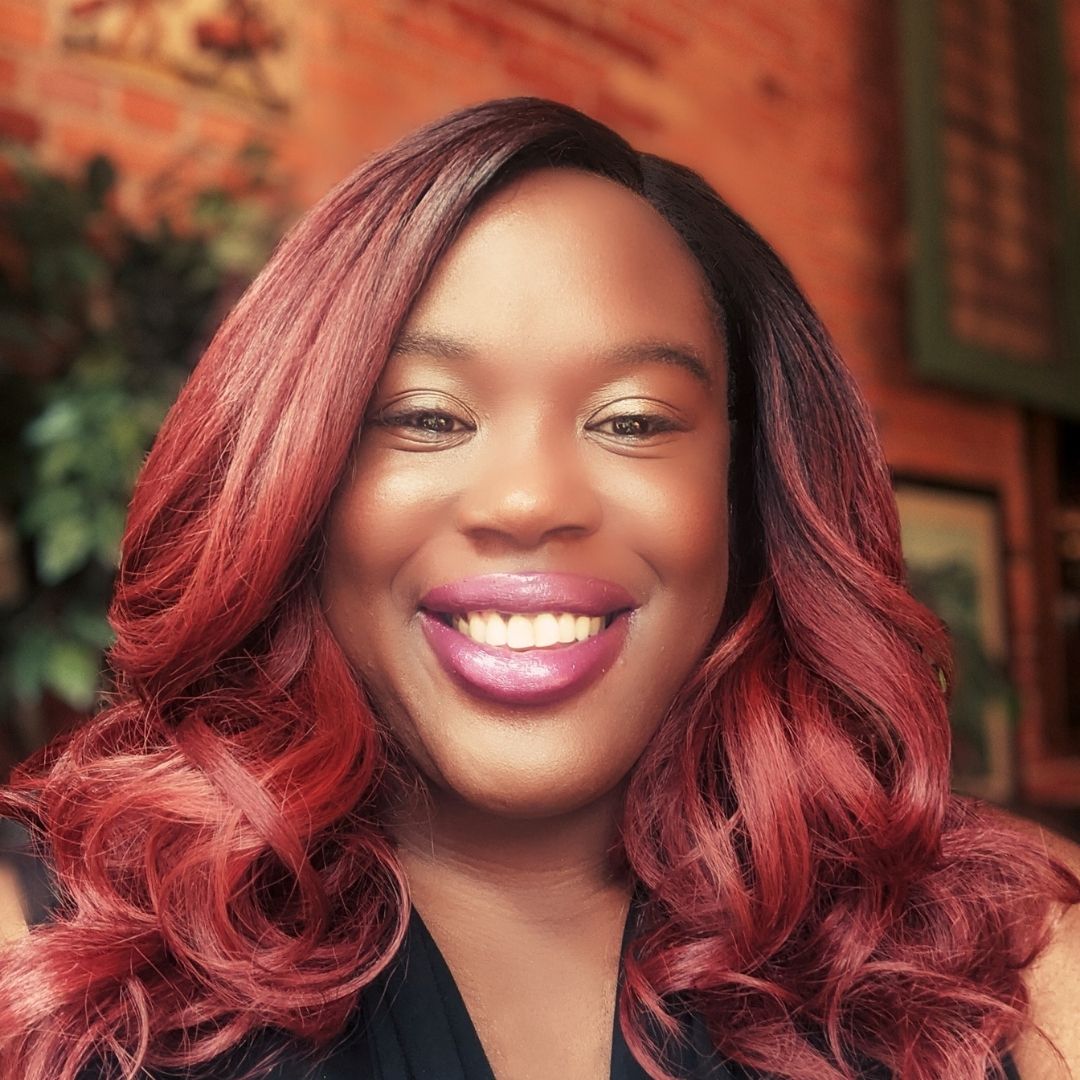 Mwelwa Bwalya
I applied to BMMM because I believed in the mission and philosophy that the program was creating. Creating a framework that captured the black Diaspora and stories encountered along the way. I wanted to be part of something inspirational and Life changing. A purpose rooted and original to the American Narrative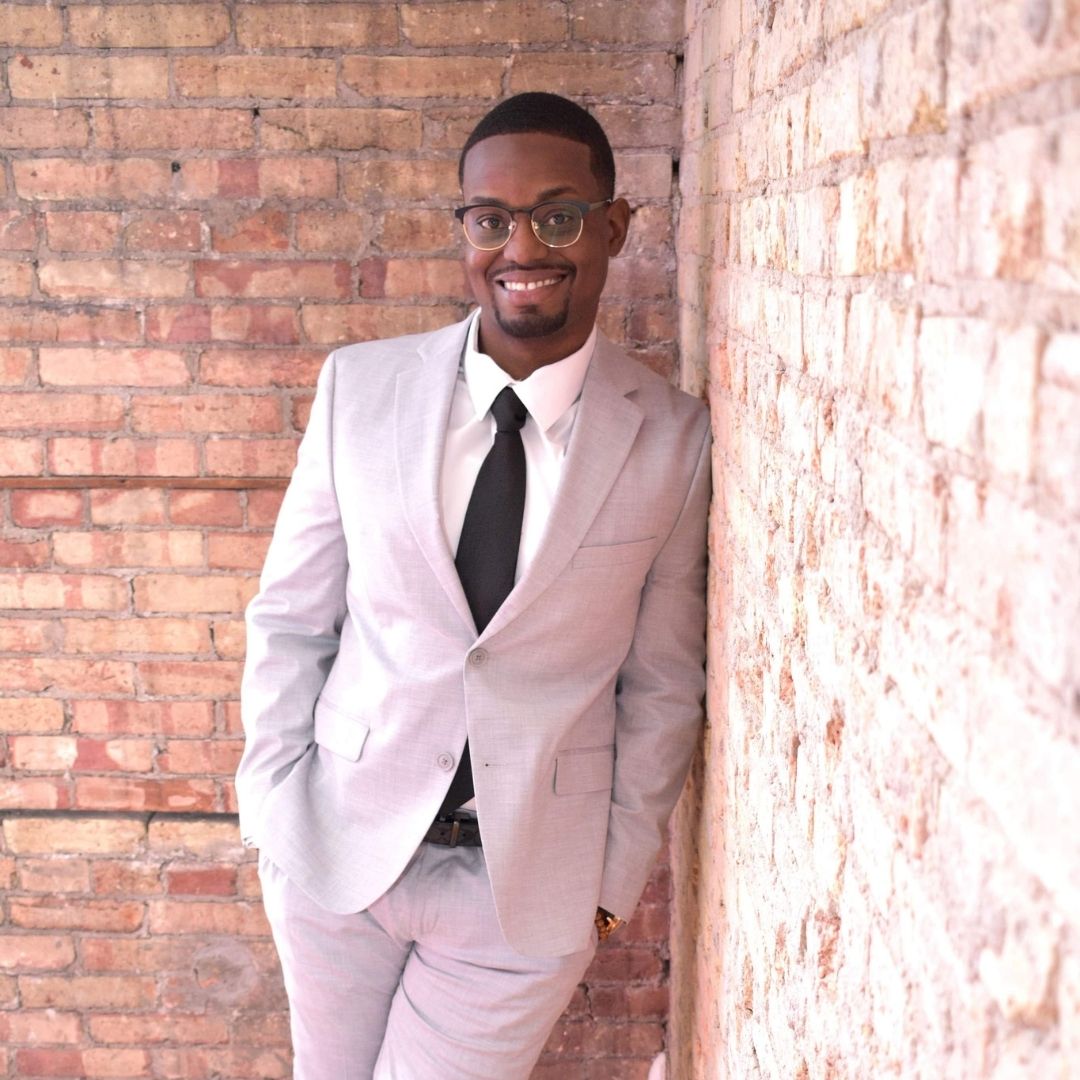 Tyrone Dixon
I applied to the Black Media Mogul Maker program because I want to control our narrative, and share stories that highlight Black Excellence!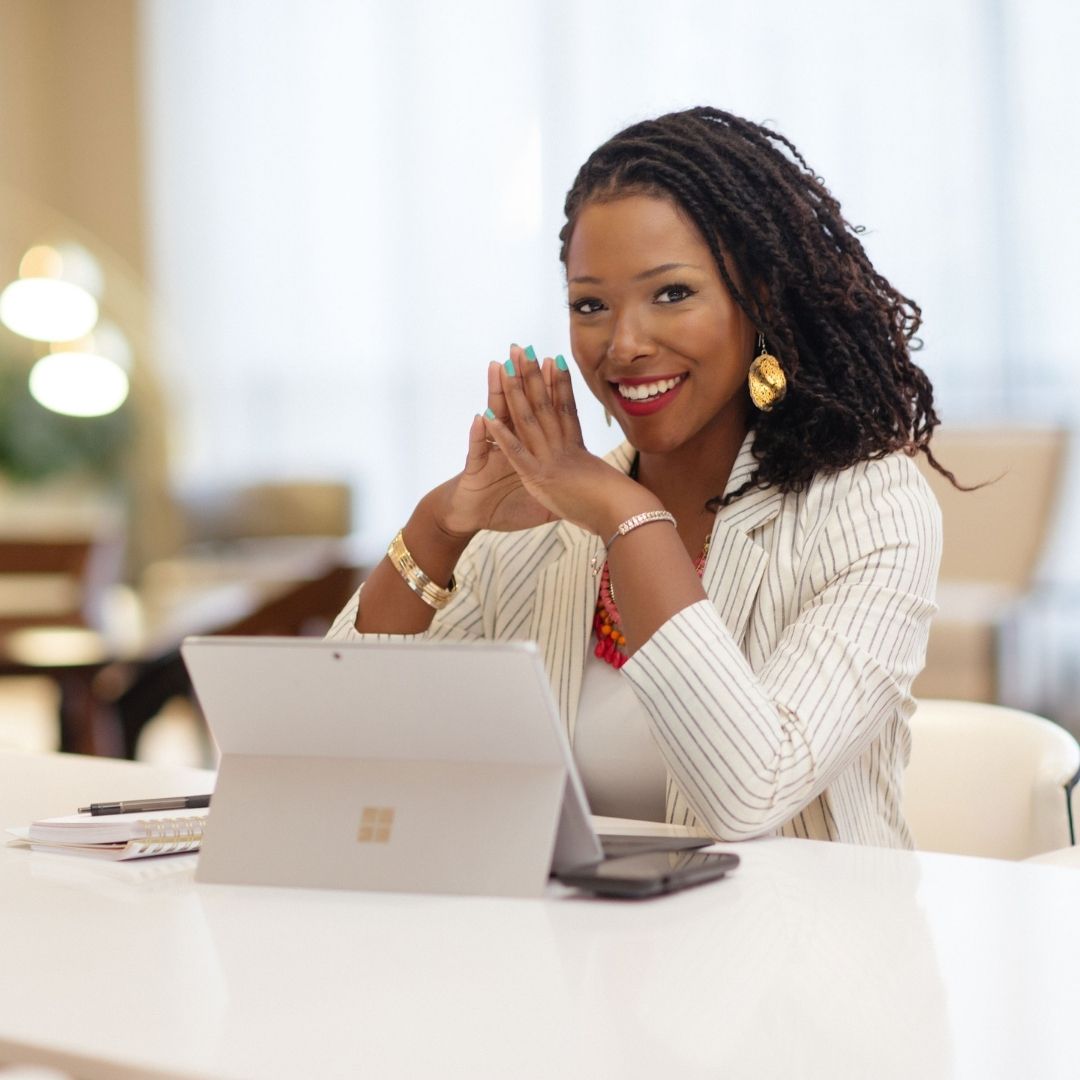 Shayla Graham
I applied to Black Media Mogul Makers to get connected to other entrepreneurs like myself and learn more effective entrepreneurial strategies.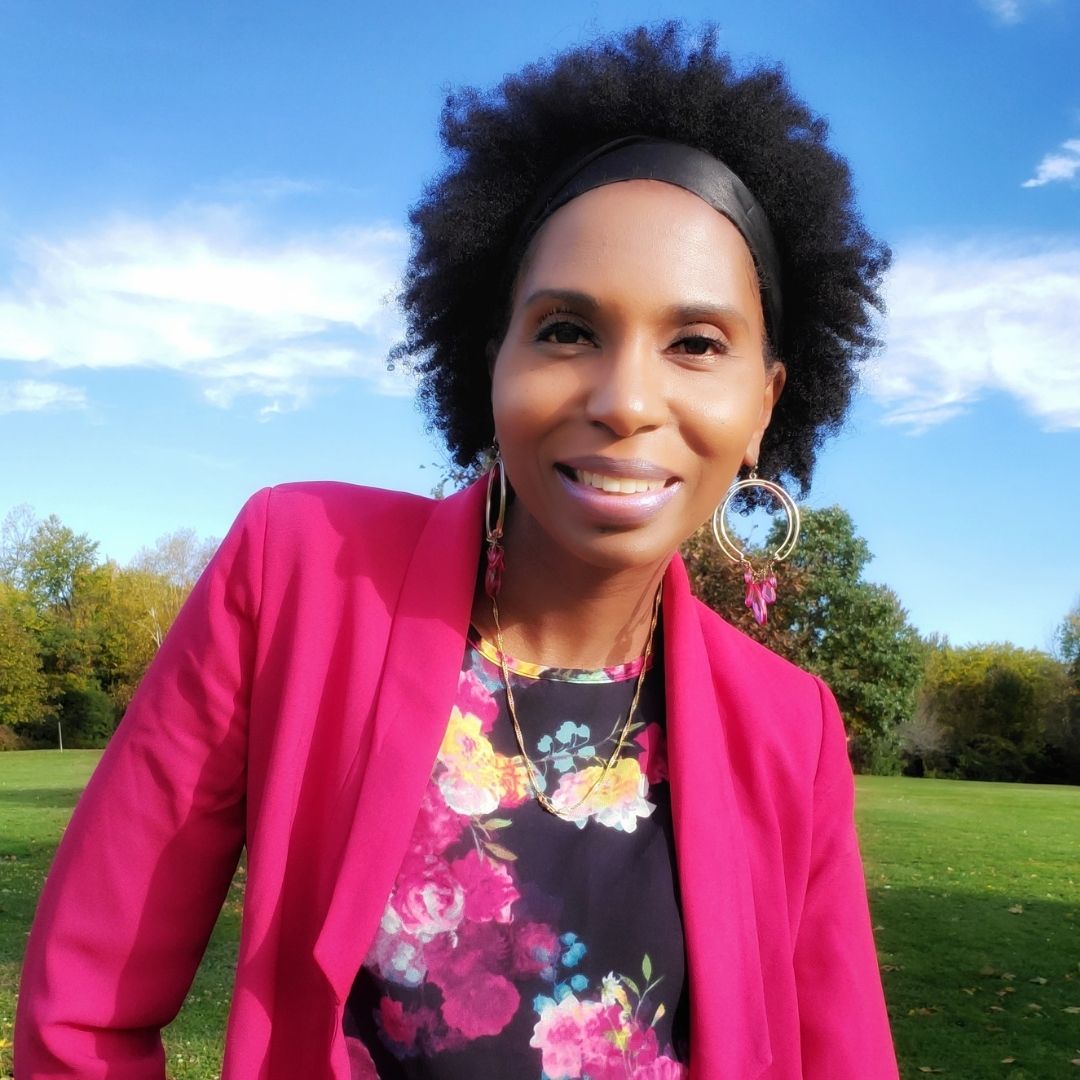 Latisia Hall-Cannon
I applied to BMMM because I am looking to take UrbanT to the next level. I believe that through the course of the sessions offered I will be able to gain a deeper understanding of the history of media and where things currently stand as well as identify the best ways to engage my audience and further monetize to create a fully sustainable media business.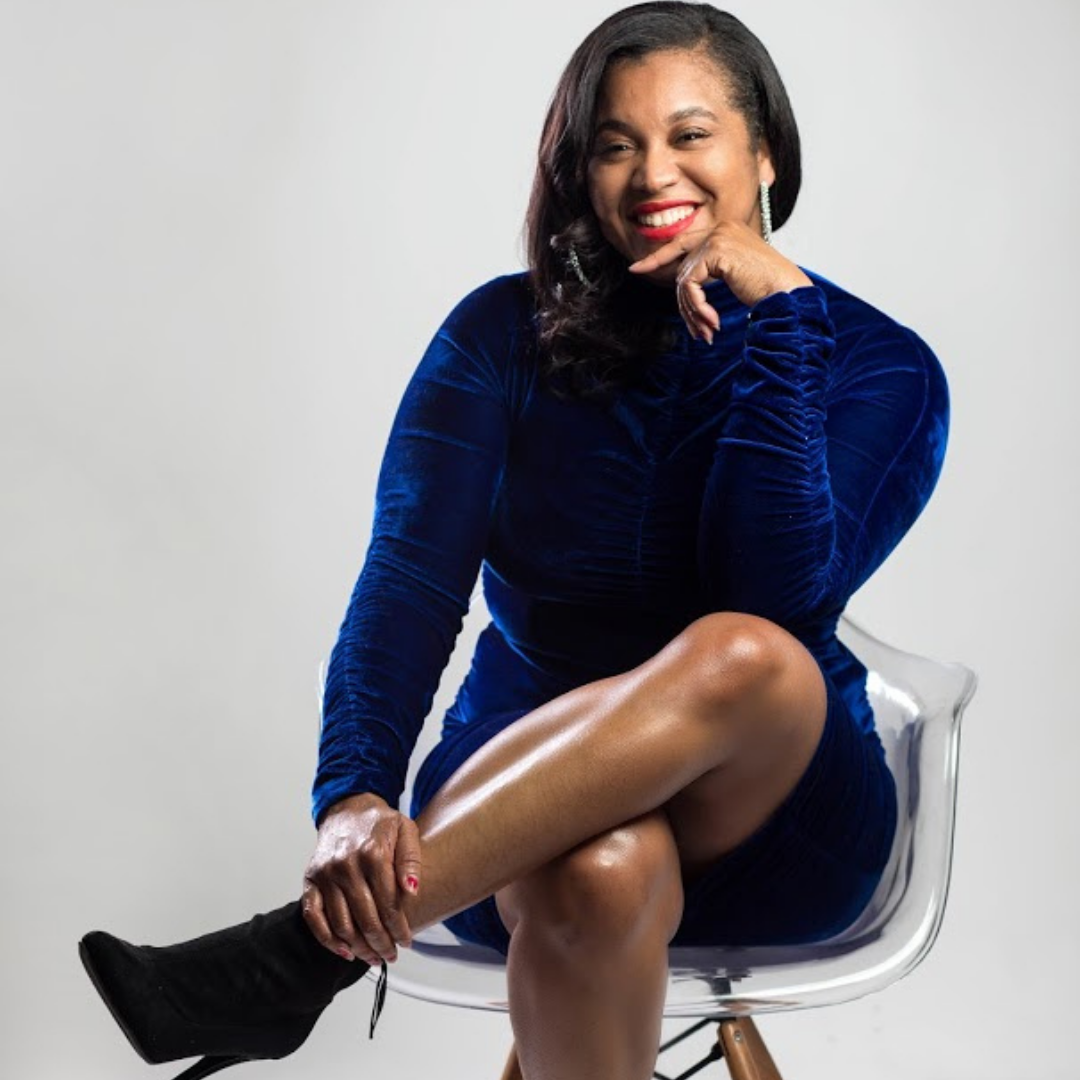 Lekia Hill
I applied to the Black Media Mogul program for the knowledge, expertise and support provided by the amazing and accomplished teachers as well as the connection with likeminded creative entrepreneurs looking to wow the media industry with our ventures and creativity.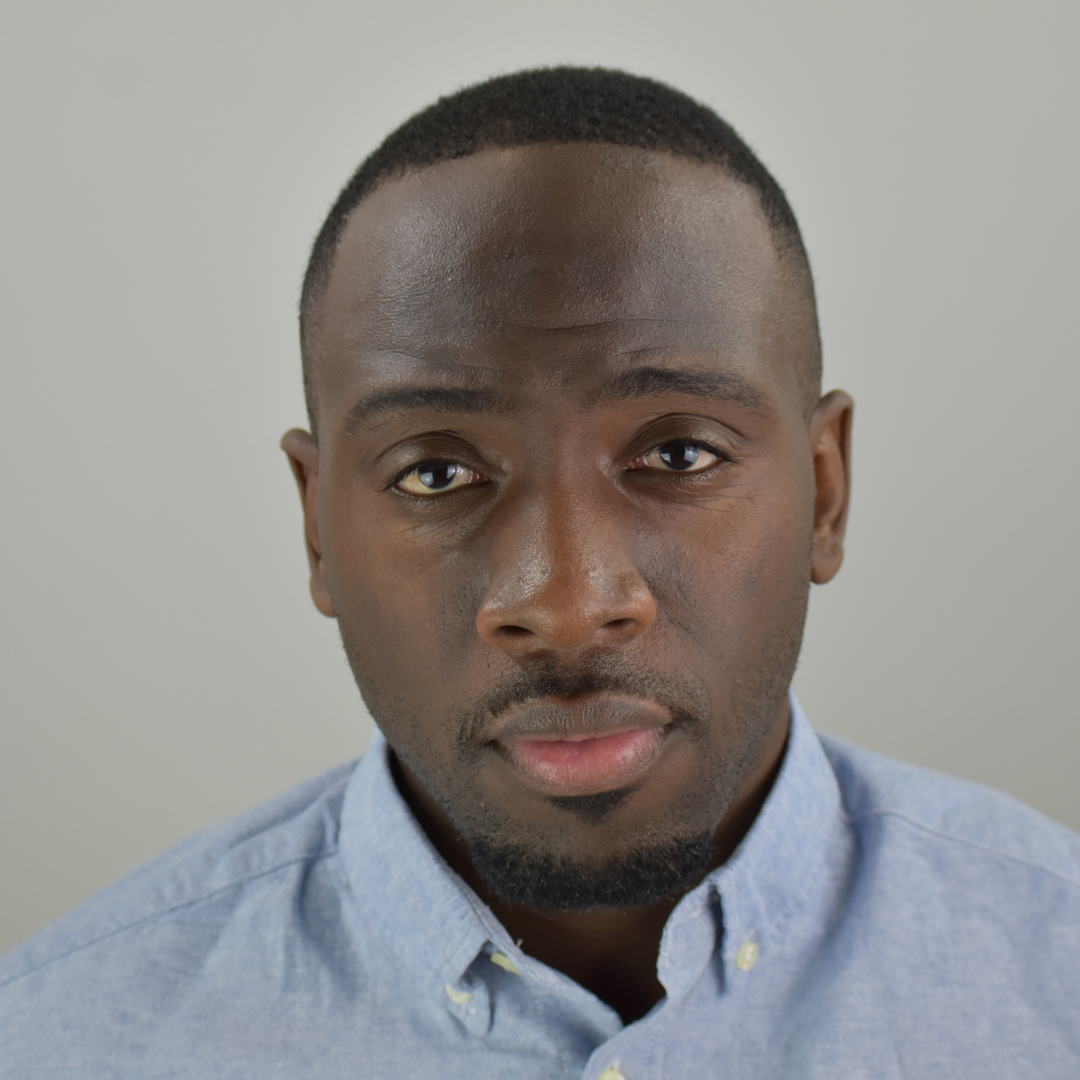 Zebedayo Masongo
I applied to learn more about the business world for my companyThe Grnwood to succeed. This is a great opportunity for me to network and learn. I plan that by the time I graduate I will immediately go right into working for myself and building this company. Black Media Mogul Maker will allow me to ask questions, have discussions, and see my blind spots. I want to learn and soak everything in. Time is limited, and I don't want to waste any of these 2 years I have left in law school.
Ali Rahman
I applied to constantly improve myself and my services to provide the very best I can offer, to open oneself to new and exciting opportunities is a way of expanding your experience, knowledge base and perspective.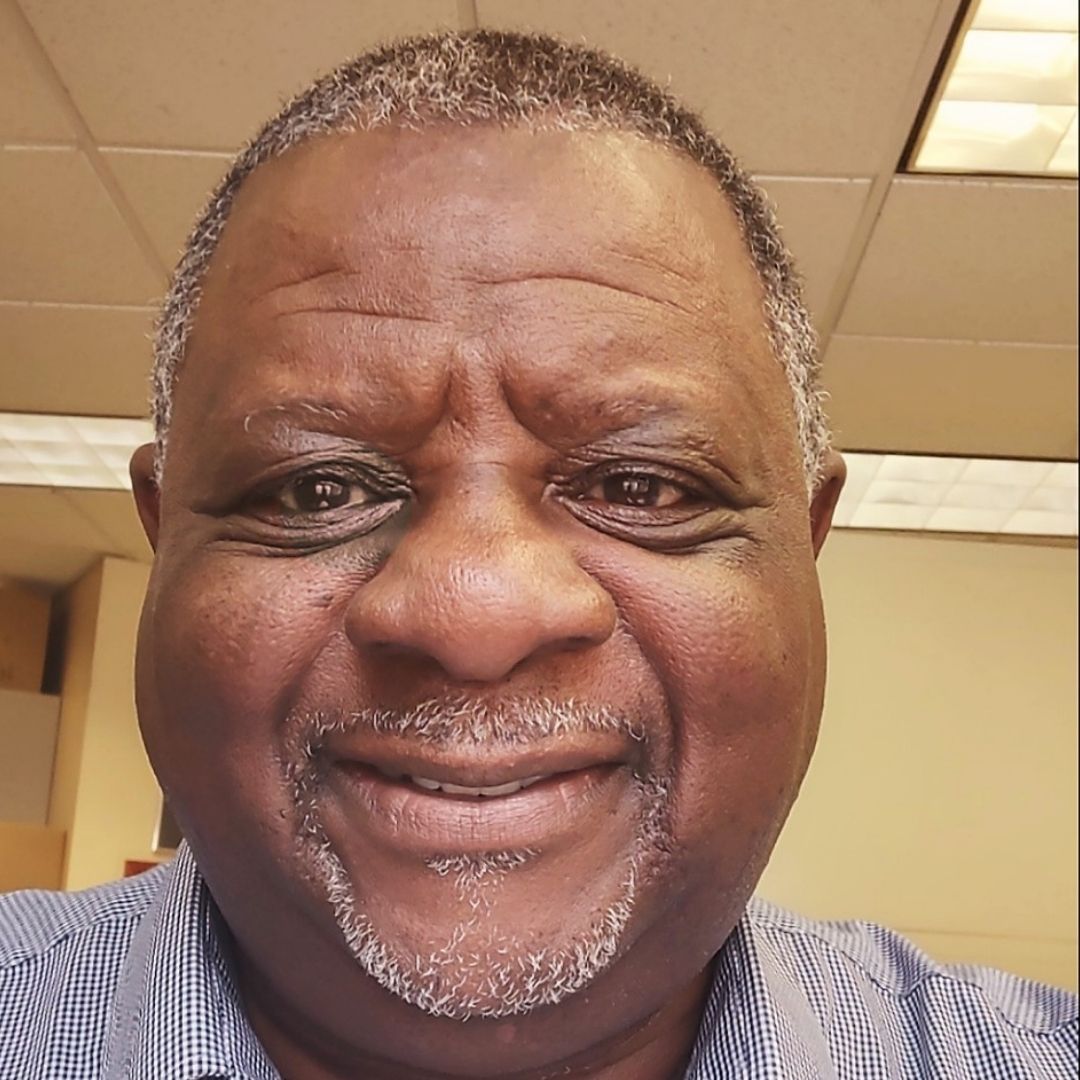 Reggie Seigler
I applied to this program because I wanted to build my it in an environment where others are learning to build their businesses online as well.