Why Media? Why Now?
Black Media Mogul Maker aims to fortify a new class of media entrepreneurs and owners in Syracuse, in effect bridging the digital divide, creating generational wealth and diversifying the stories that shape culture.
Learn More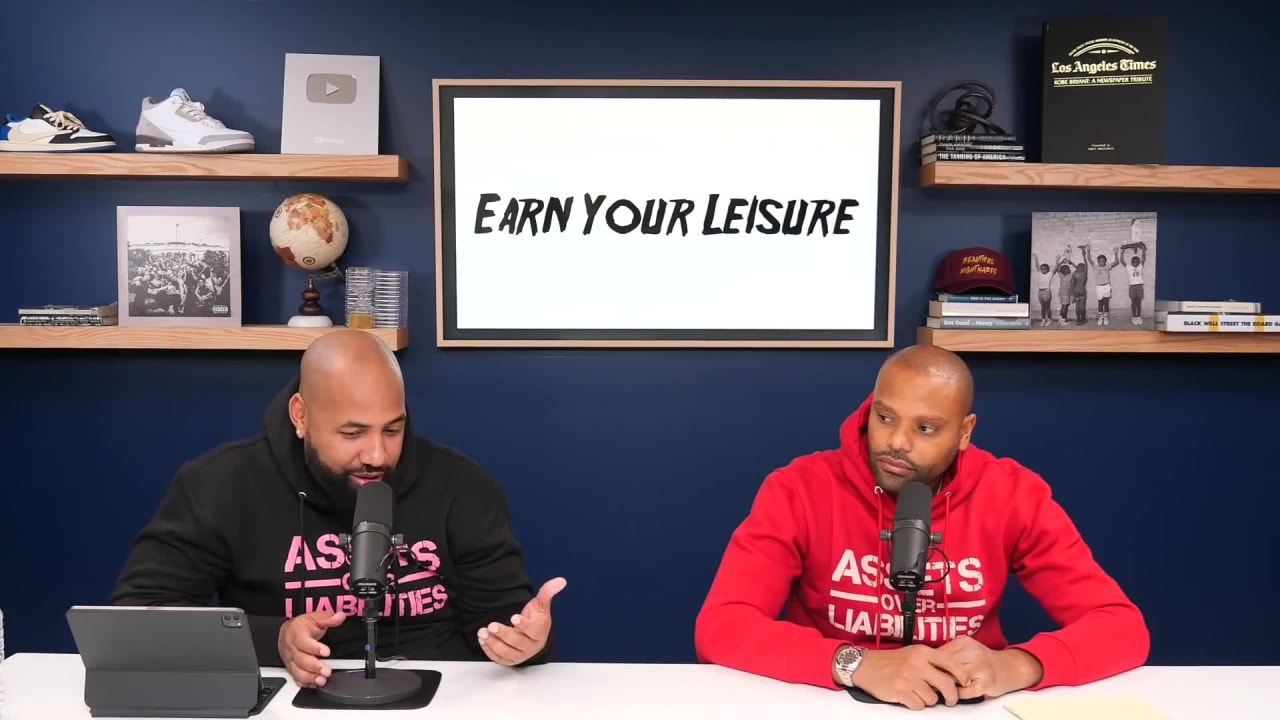 Meet the First Cohort
Meet the first cohort of participants in Black Media Mogul Maker's history. This group of talented individuals spent 10 weeks diving into media ownership, honing their entrepreneurial skills and networking with business leaders in Syracuse and beyond.
The First Cohort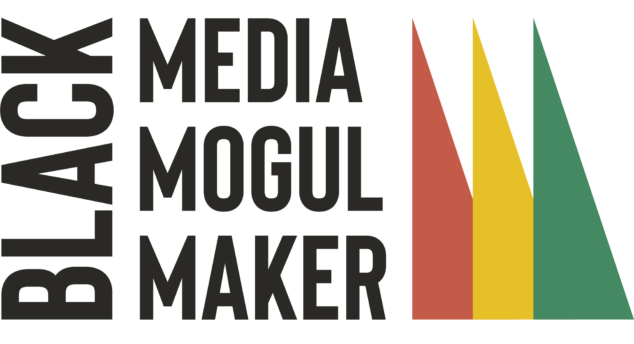 Local Inspirational Stories
Did you know Syracuse is home to multiple Black-owned media ventures? Black Media Mogul Maker aims to inform and boost Black owned media projects in the city of Syracuse.
Learn More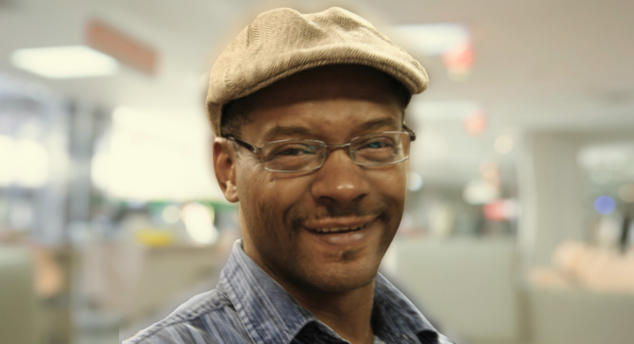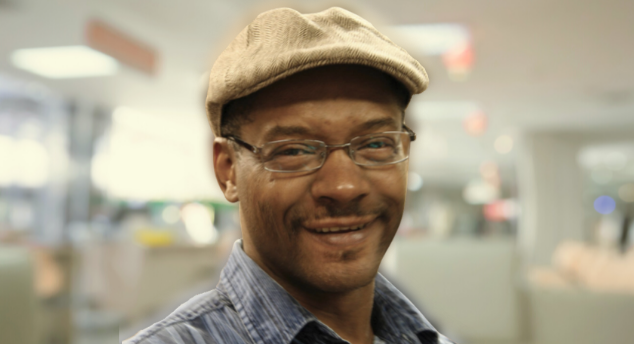 Training Program
 When: Tuesday's 5:30-7:30PM
Dates: February 13 – April 16, 2024
Location: New Life Temple of Praise
(5013 South Salina Street)
Virtual Information Session
View to see what you can expect in 2024
Applications are open.
Email us if you have any questions.
Get In Touch
Want to connect? Email us at info@cohi-inc.org