A program designed for children by technology

experts

to set kids up for a future in tech.
A hands-on after-school program with a focus on teaching coding to youth between the ages of 13-18 living in underserved and underrepresented neighborhoods in the inner-city of Syracuse who lack the exposure and resources to promote their success in pursuing a STEM education.
In this 10-week program, we will teach students the basics of coding and electronics through hardware and software solutions. This coding education allows kids to hone in their problem-solving, logical, and abstract thinking skills which are integral to studying STEM subjects.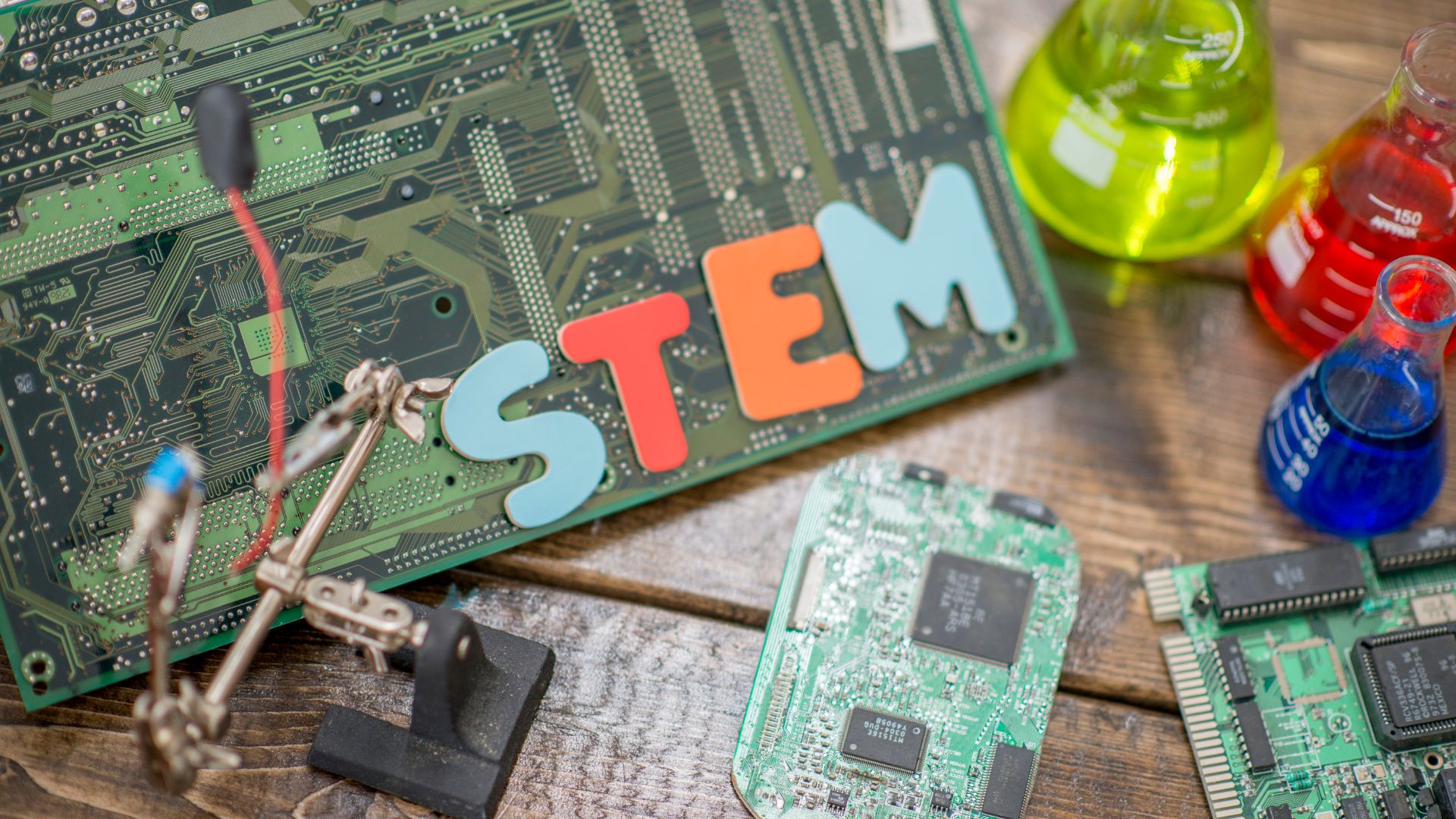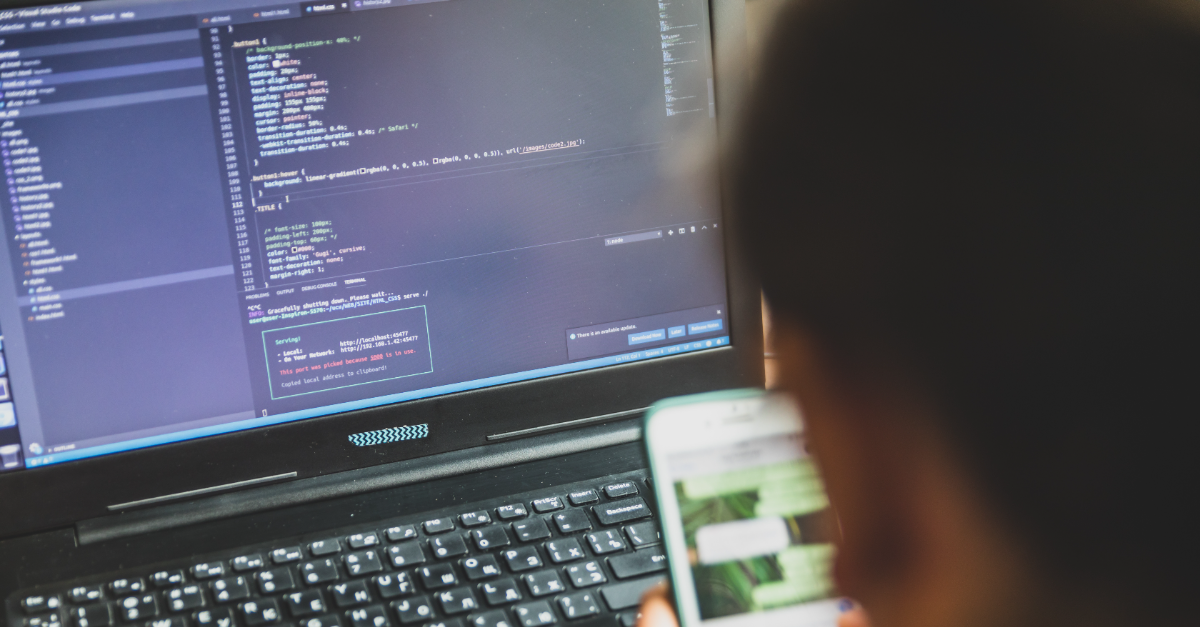 Coding teaches a student to communicate with a computer using a language that the computer can understand.
Our instructors will teach coding by utilizing a product called LINGO, a hands-on coding kit, with step-by-step videos, and instructional system that empowers students to build at home and in the classroom with only a computer and internet connection.
LINGO was created by Aisha Bowe, an astronautic engineer and CEO of STEMBoard, LLC, a company that solves technology problems for government and private sector clientele. The Center of Hope International, Inc., is a partner with LINGO Solutions, Inc., in support of the LINGO coding kit.
What is the goal of STEMintheMiddle?
There is a large increase in demand for technical skills. The trajectory of jobs in tech is only predicted to increase.
Technology is growing and is here to stay. According to the US Bureau of Labor Statistics (BLS), the best tech jobs pay higher than the average median wage and have projected growth rates that are 11% faster than the average US job.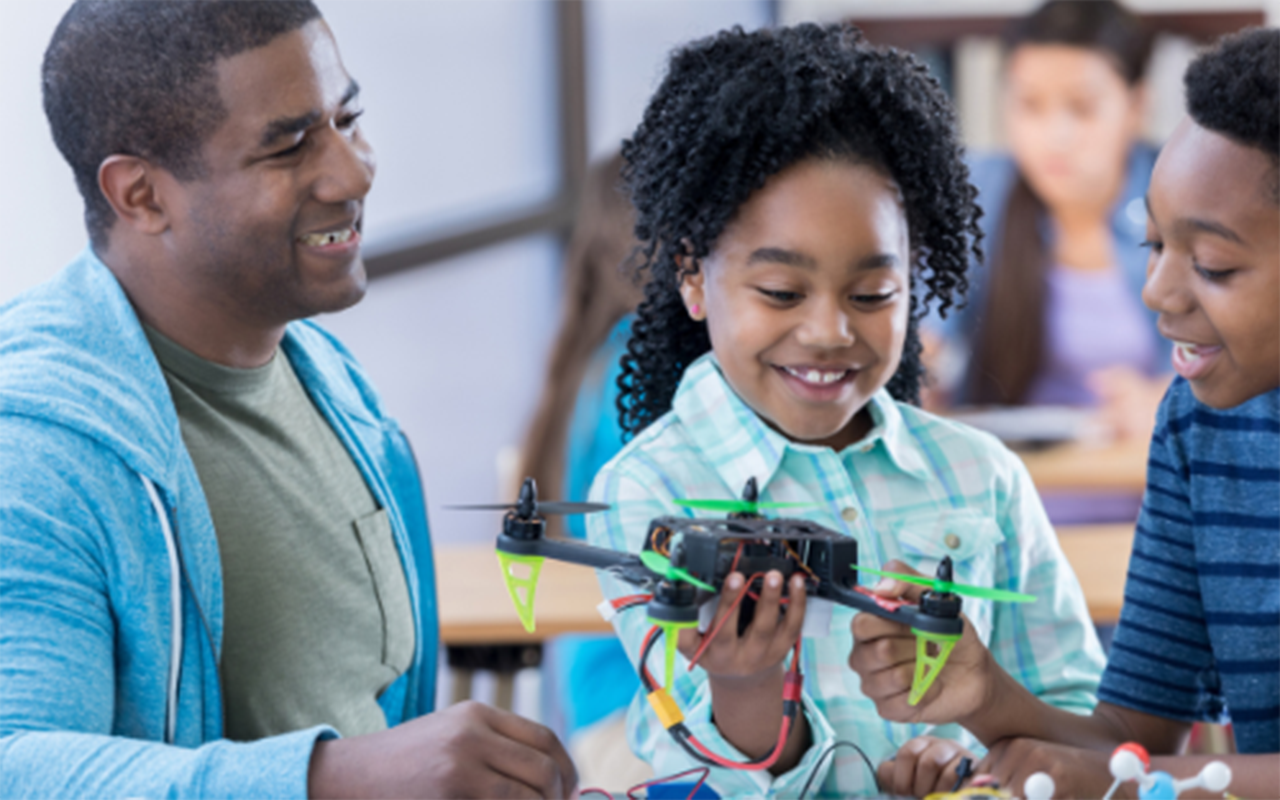 The goal of STEMintheMiddle is simply to enlighten, educate, inspire, and empower students to take advantage of opportunities in Science, Technology, Engineering, and Mathematics (STEM). We want to help our students acquire the skills needed to compete and succeed in the 21st Century, through project-based learning and problem solving opportunities in whatever path they choose.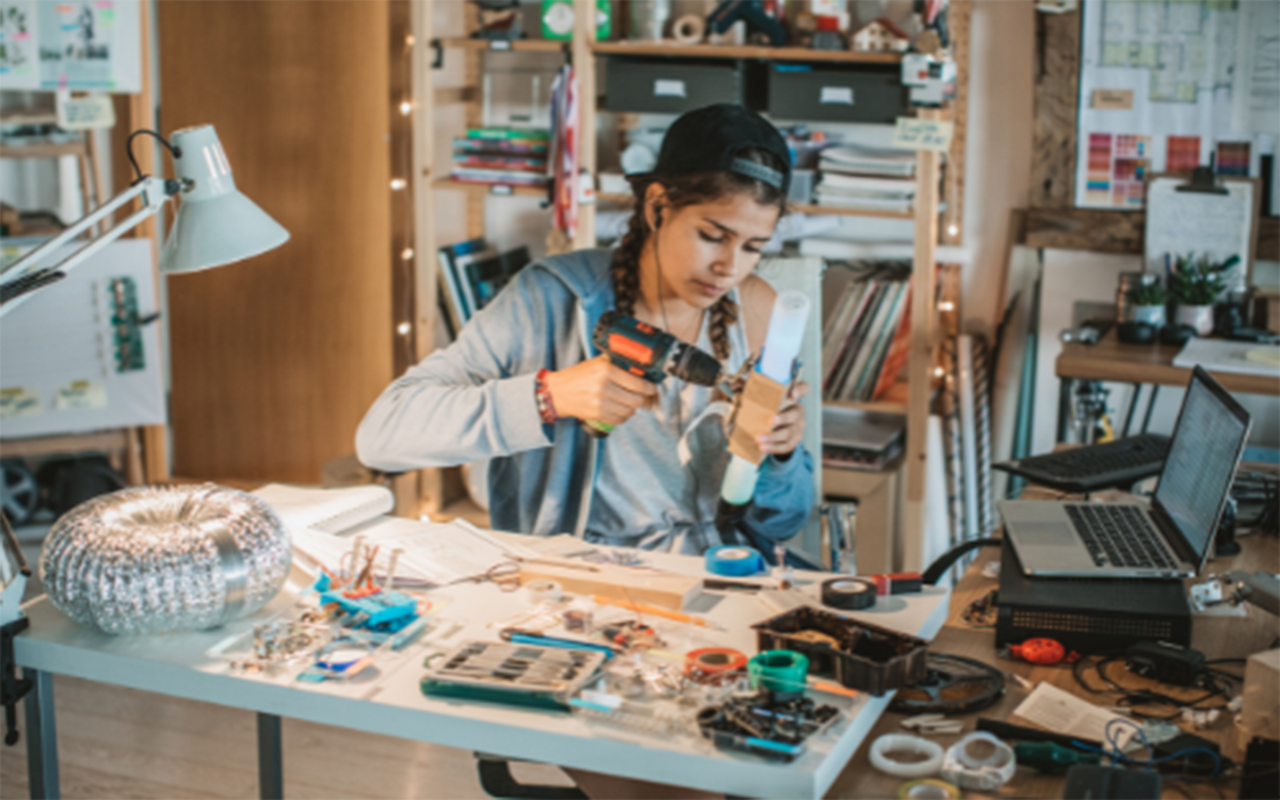 How do I register my child?
Registration is $20.00 in order to secure a seat.
The registration fee can be paid via check to Center of Hope International Inc., by October 21, 2023.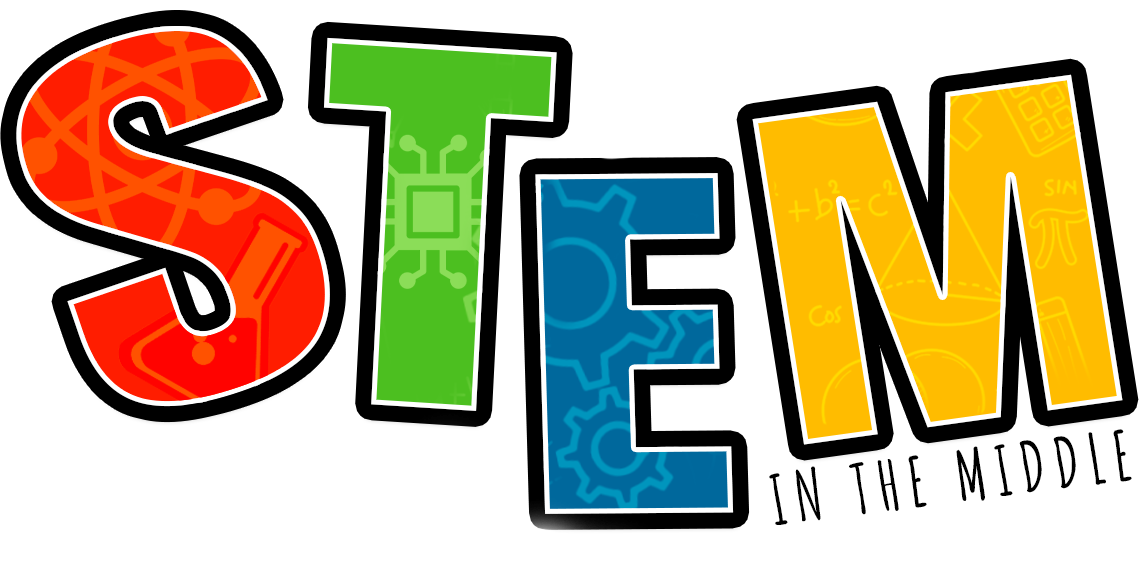 When: October 28, 2023 – January 13, 2024
Time: Saturdays from 9am-12:30pm
Location: COHI-INC.
(5013 South Salina Street)
Registration is now closed. 
Want to connect? Email us at info@cohi-inc.org