What is Summer Readers' Theater Camp ?
Readers' Theater is a reading format that is being used and has been successfully implemented in classrooms across the country to improve African American children's reading skills. It is unique in that it is a strategy that combines reading practice and performing arts. It blends student's desire to perform with their need for oral reading practice.
Readers' Theater offers African American students an entertaining and engaging means of improving fluency and enhancing their comprehension skills. It enhances student's reading skills and confidence by having them practice close reading with a purpose. It also gives them the opportunity to practice communication/speaking skills, such as pronunciation, inflection, expression, and tone.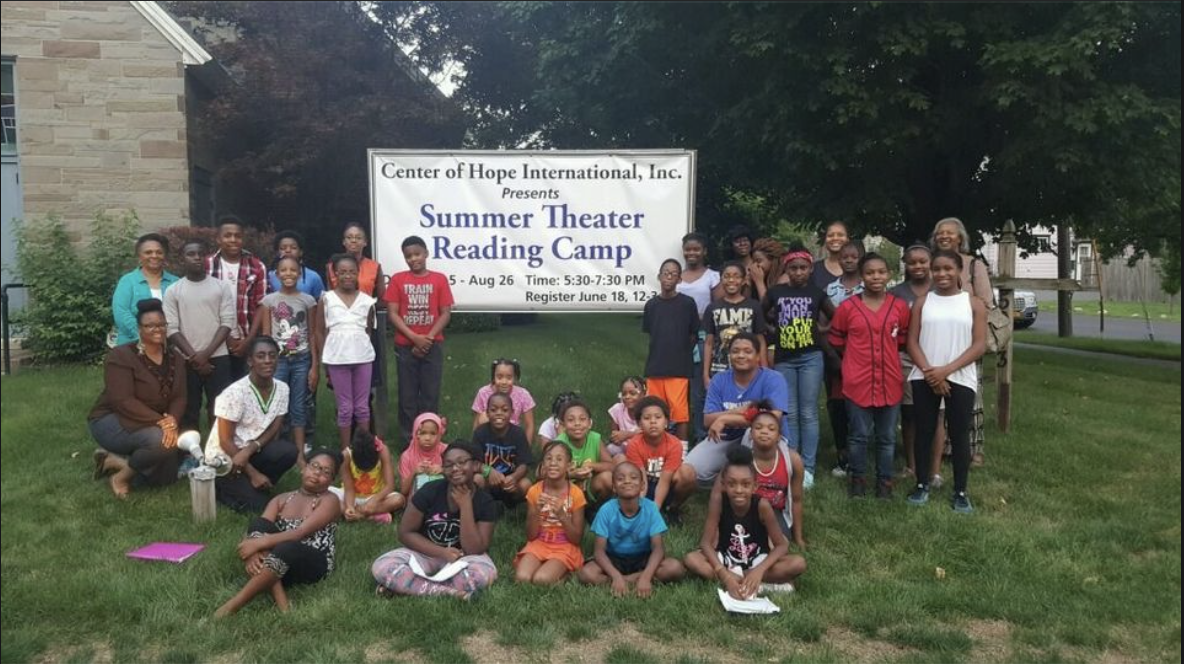 What can my child expect from Summer Readers' Theater?
Being paired with people of their age
Time to read individually and as a group to support character development
1 teacher and 2 assistants per group
Individual attention and teacher support is provided daily
Discussions of the plot, story, and character interpretation
Share their perspective on characters in the books
Ample opportunity to practice their speaking skills
The camp ends with a public theater production in the evening to accommodate working families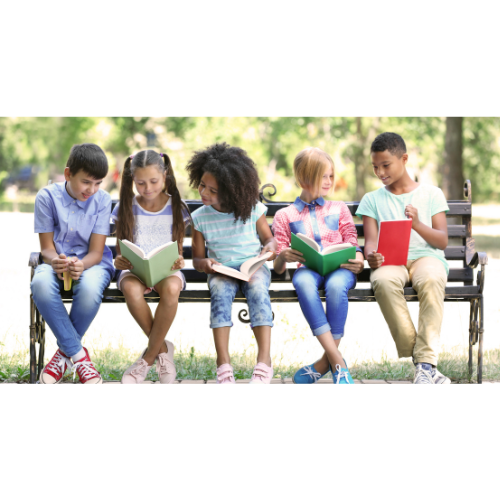 Training Program
When: July 10-August 18th, 2023
Days: Monday's, Tuesday's, and Wednesday's
Time: 5-7pm
Location: COHI-INC.
(5013 South Salina Street)
Registration
Registration is now open.
Get In Touch
Want to connect? Email us at info@cohi-inc.org